Bringing together K-12 school districts, county offices of education and institutions of higher education to support grow-your-own teacher pipelines utilizing expanded learning programs since 1999.
Teaching Fellows gain the real-world experience and knowledge they need to thrive in the teaching profession.
Recruit college students and community members from communities of all sizes through out California's Central Valley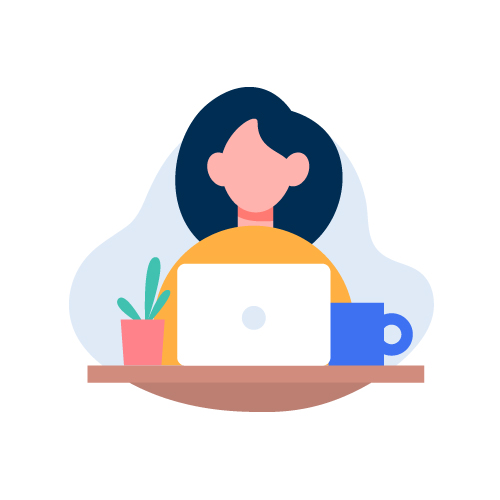 725 hours of hands-on experience per year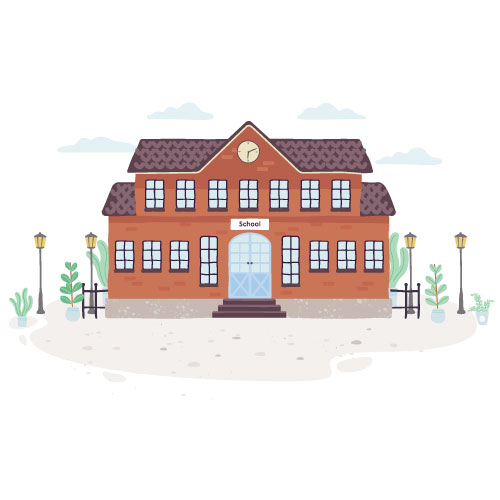 180 school days worked per year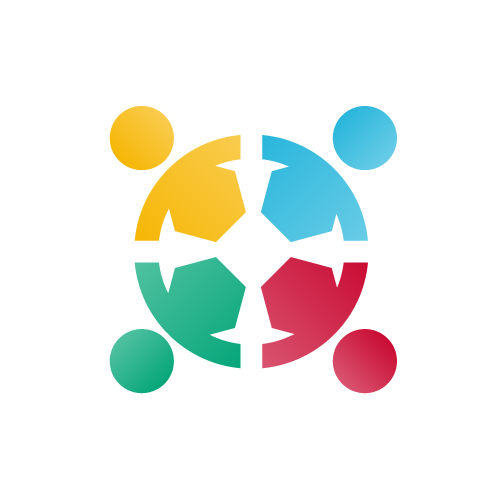 32 hours of paid professional development per year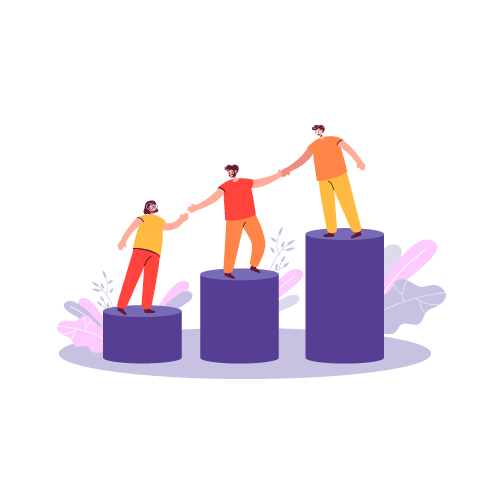 Access to personal development including free life coaching, future educator support, scholarships, and MORE
HIGH SCHOOL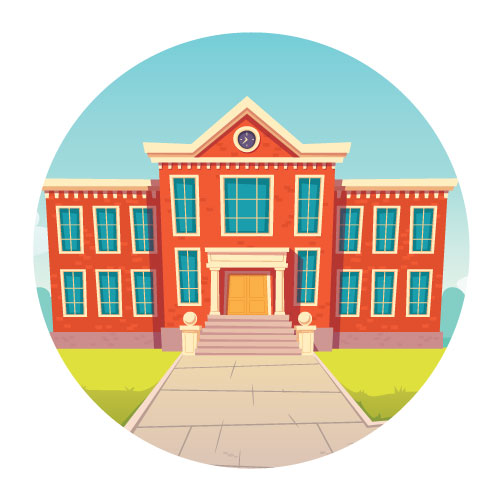 While in high school students gain access to college-level professional development, a college mentor, the opportunity to take and pass the paraprofessional exam, and start their journey as a Teaching Fellow! We work with district CTE, ROP, and expanded learning programs to provide additional resources to the students in the pathways. We believe that working together will ensure the best results for our K-12 pupils.
COMMUNITY COLLEGE/UNIVERSITY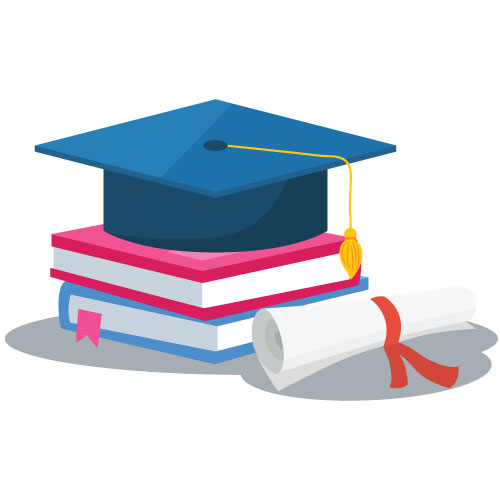 Teaching Fellows receive hands-on experience, professional and personal development, and flexible schedules that meet their needs as they work towards their college degree. Teaching Fellows have the option to work morning, afternoon, and summers. 

While enrolled in college, Teaching Fellows have access to paid professional development, free life coaching, financial coaching, career coaching, paid job placement in local schools and the opportunity to make a difference daily in the lives of youth. CTFF, K-12 schools and local institutions of higher education all work together to best align class schedules, professional development and meaningful job placement.
CREDENTIAL & RESIDENCY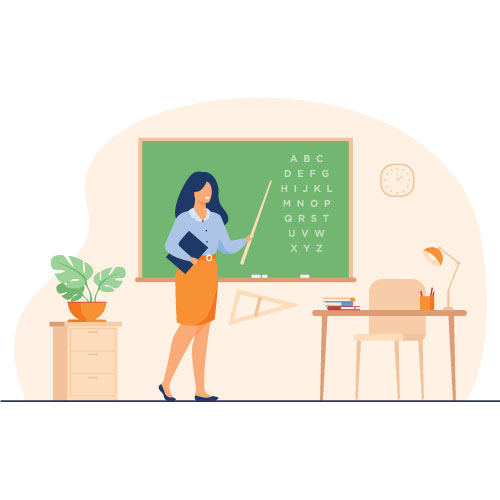 As Teaching Fellows graduate, CTFF provides offramps into teacher residencies and/or teacher credential programs that best meet your their needs. CTFF provides support to Teaching Fellows as they transition from undergraduate into credential programs such as: application assistance, test preparation sessions, scholarships, and direct connections to the residencies or credential programs that best meet Teaching Fellows' needs. Many credential and residency programs provide students financial stipends, school site placements, mentor teachers, ongoing professional development, and in many cases preferential hiring upon completion of the program.  CTFF is invested in helping build the next generation of great future teachers and leaders.
WHAT CAN WE ACCOMPLISH TOGETHER?
I AM A HIGH SCHOOL STUDENT
Start building your resume and skills while you're still in high school!
I AM A TEACHING FELLOW ALUM
I AM A K-12 DISTRICT PARTNER
I AM A COLLEGE/UNIVERSITY PARTNER
OUR EDUCATION PATHWAY PARTNERS
College and University
California State University, Fresno

Clovis Community College

College of the Sequoias

Fresno City College

Fresno Pacific University

Madera Community College

Merced College

Porterville College

Reedley College

West Hills College
K-12 School Districts
Fresno County Office of Education

Clovis Unified School District

Cutler Orosi Unified School District 

Dinuba Unified School District

Firebaugh-Las Deltas Unified School District

Fresno Unified School District

Golden Plains Unified School District

Kerman Unified School District

Kings Canyon Unified School District

Madera Unified School District

Mendota Unified School District

Merced Union High School District

Parlier Unified School District 

Porterville Unified School District

Sanger Unified School District

Selma Unified School District

Valley ROP
Other
California Afterschool Network

California Department of Education, Expanded Learning Division

National Center for Teacher Residencies (NCTR)

Fresno K-16 Collaborative