WHAT IS THE DREAM INITIATIVE?
The Dream Initiative is designed to help Teaching Fellows believe and achieve their goals while making a difference in the world. Through free services and resources, the Dream Initiative enhances each individual's potential and lets our tutors know that they are UNIQUE, they are NOT ALONE, and we are here to HELP!
This innovative program seeks to build social-emotional role modeling in our Teaching Fellow leaders, so they can pass those skills along to the students they serve. This is made possible by our dynamic group of coaches, who want to help all Teaching Fellows BE THEIR BEST SELF.
It's quite simple. Our Teaching Fellows are MENTORS, and even mentors need a shoulder to lean on.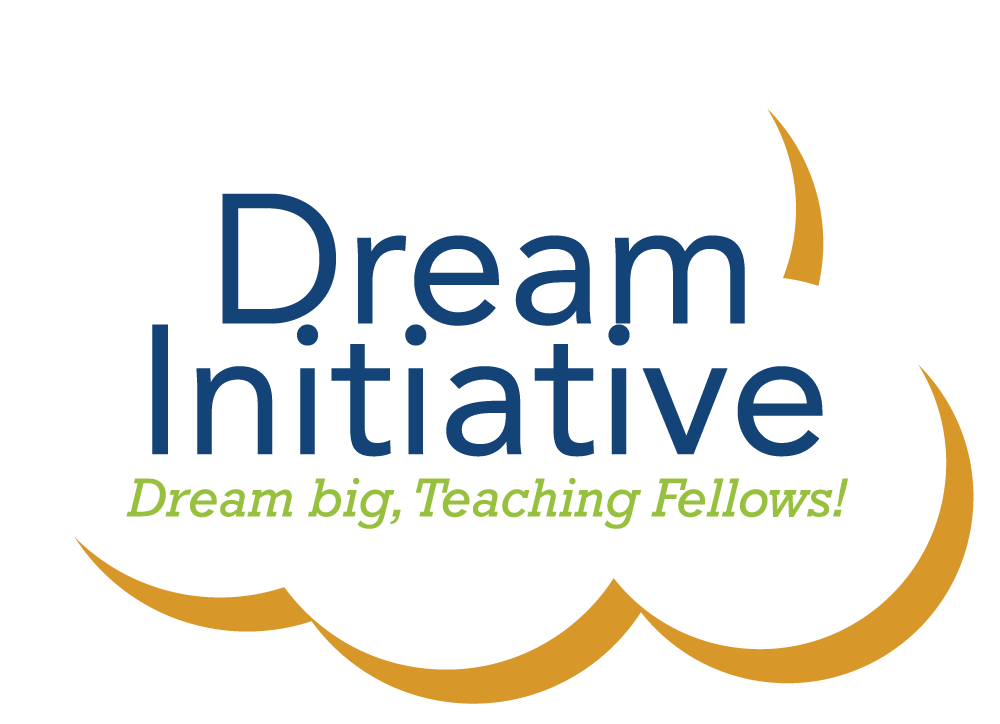 Let us help you become your BEST self.
Benefits of one-on-one life coaching:
Learn about and gain self-coaching tools in the following areas:
Mindset

Mindfulness

Gratitude

EQ/SEL

Boundaries

Self-Compassion

Goal Setting/Vision/Values

True Colors

Red Zone/Blue Zone

Neuroplasticity

Positive Self-Talk
Did you Know?
In addition to one-on-one life coaching, the Dream also offers
Group Coaching

Extra-Income Opportunities

Life Skills Workshops

Weekly Encouragement Texts

Creativity Meetups

Health/Fitness Activities

Career Preparation

And so much more!
Dream Life Coaches work closely with our Teaching Fellows to help them:
Identify their goals and dreams

Create a rewarding and actionable plan to achieve their goals.

Nurture their commitment to their growth and development.

Recognize and acknowledge their successes.

Grow at a pace that is fulfilling for them.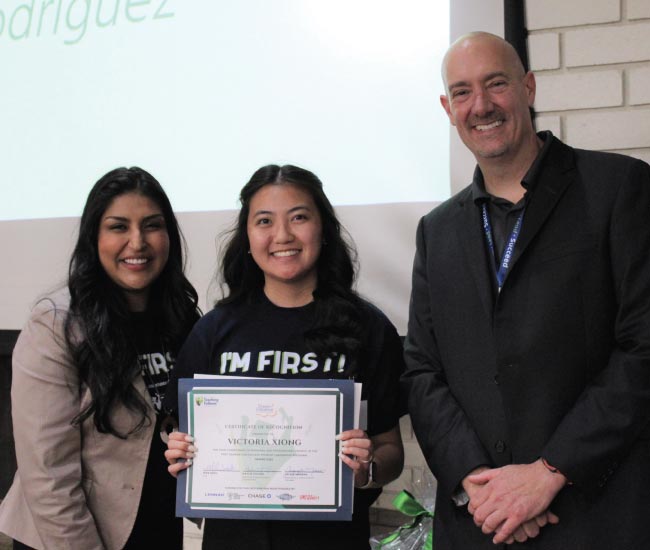 First-Gen Leadership Program
The First-Gen College Student Leadership Program provides Teaching Fellows who identify as first-generation college students, an exclusive coaching cohort supporting them with navigating challenges, developing new skills, building a community, and further connecting with peers who have similar experiences.

Each participant will leave feeling empowered, and confident, embracing their leadership role in their communities and within their spheres of influence, and overall helping them understand they are not alone.


If you are a Teaching Fellow who identifies as first-generation, you're invited to apply for this leadership program, designed to empower, connect, inform, develop, and inspire YOU.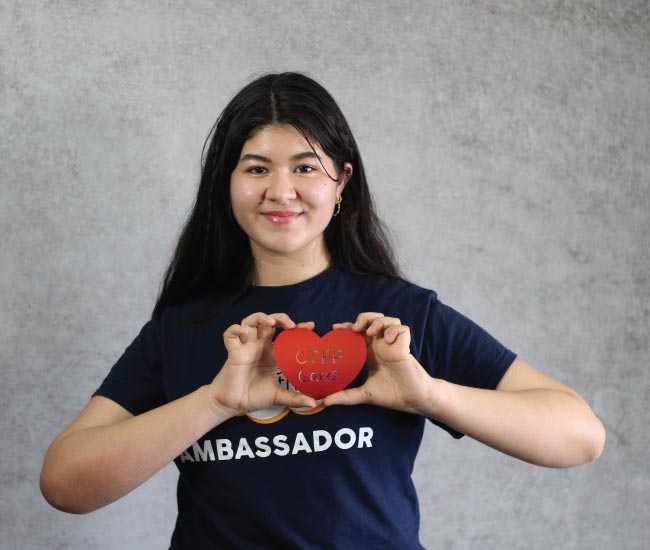 Care Fund
The Care Fund provides Teaching Fellows struggling with the challenges of daily living and at times more serious circumstances, the opportunity to apply for support.
This support could come in the form of supplies, monetary/gift cards, clothing, etc., that are provided to those who express their needs by submitting an application. Funding for this program is made through generous donations.
To learn more about this program and ways to support it, please
click here
to view our annual Care Fund newsletter.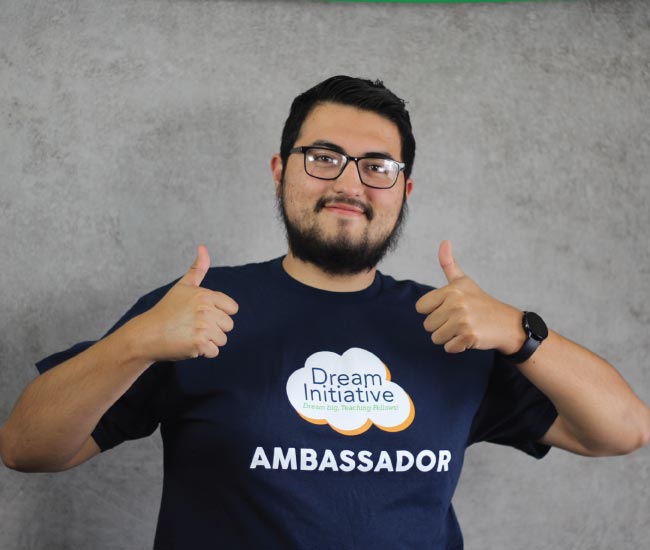 Dream Ambassador Program
The Dream Ambassador Program allows Teaching Fellows to step into a leadership role by serving as an advocate at their school site. To be an ambassador means to make a positive impact by advocating resources to other Teaching Fellows who may not be aware of these services available through the Dream Initiative.

Dream Ambassadors further their growth and education by receiving volunteer hours by participating in the program.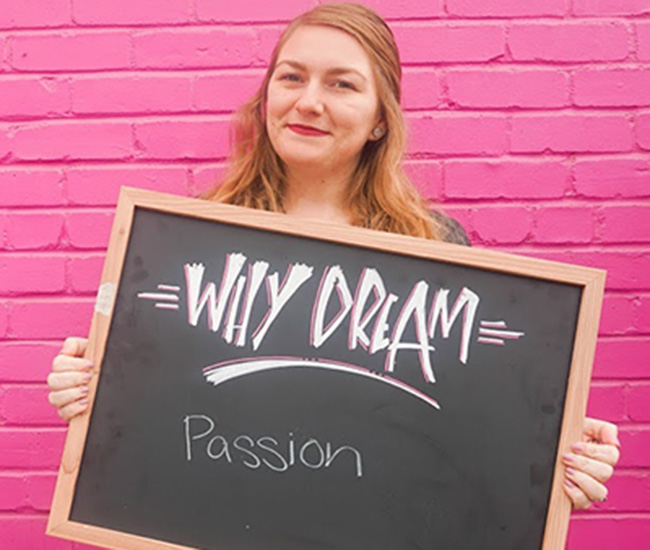 1:1 Life Coaching
One-On-One life coaching is offered for free by the California Teaching Fellows Foundation. We want to help our tutors overcome the insecurities, obstacles, and fears that disrupt the joys of a life that could be full of adventure, triumph, and pride. Our life coaches offer flexible scheduling and personalized sessions to help our employees find the leader that is inside each of them. Whether you are 'doing okay' or struggling to get by, our coaches can help Teaching Fellows identify, expose, and grow the strengths and potential that is inside of them. If you are a Teaching Fellow and would like to learn more, head to our MyAfterSchool page and log in.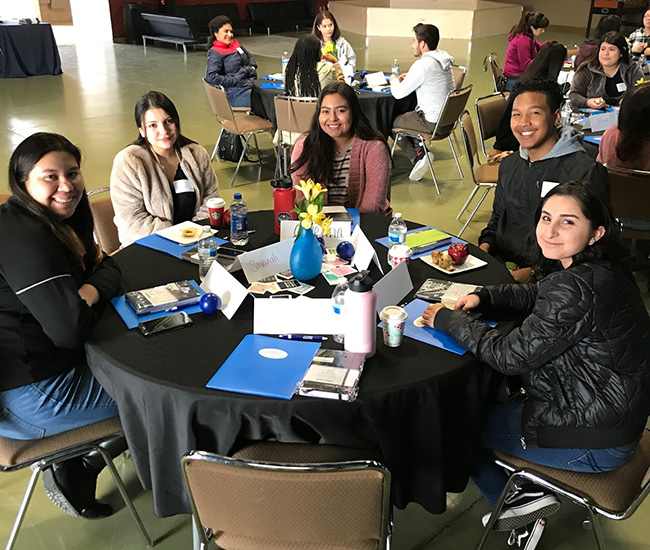 Group Training
Group Coaching Cohorts feature life-coaches who share valuable neuro-based tips and techniques to help Teaching Fellows conquer fear, worry, stress and doubt with "mental resistance training". Each cohort will prepare the group with tools and techniques to tackle school, work, finances, relationships, and goals to better their future. If you are a Teaching Fellow and would like to learn more, head to our MyAfterSchool page and log in.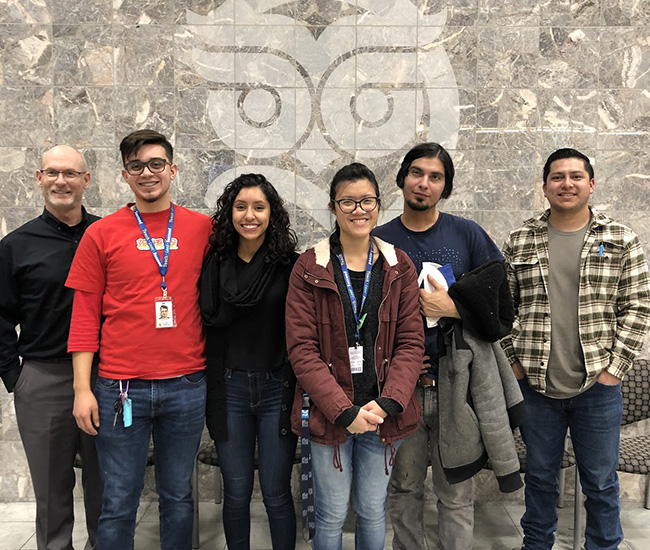 Financial Literacy Support
We have partnered with organizations across the Central Valley to help our Teaching Fellows pay for their education and support themselves. Our Teaching Fellows get access to valuable financial workshops, coaching, extra income opportunities, and resume support to further their professional development.

We are committed to supporting our Teaching Fellows with practical and actionable solutions. If you are a Teaching Fellow and would like to learn more, head to our MyAfterSchool page and log in.
LIFE COACHES IN ACTION - SHARING THEIR PASSION
Coach. Mentor. Life-Changer.
OUR EXTRAORDINARY COACHES
Our coaching line-up can't get any better than this.