What is the AmeriCorps Program at CTFF?
The AmeriCorps Program at CTFF combines our passion for working with students with our strong desire to strengthen our community. CTFF has the honor of enrolling teams of AmeriCorps Fellows (paid volunteers) who will not only bring STEM enrichment programs to afterschool program students, but they will also contribute countless hours to serving the community through volunteerism.

This is an exciting opportunity for individuals looking to gain hands-on experience working with students, serve their community, and make lifelong connections.
ALL ABOUT AMERICORPS AT CTFF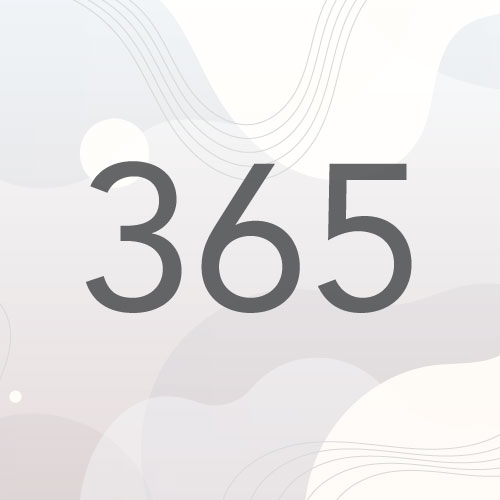 1-year service commitment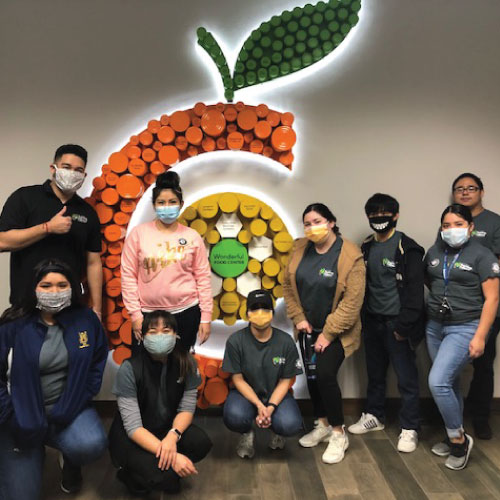 Impact lives through volunteer service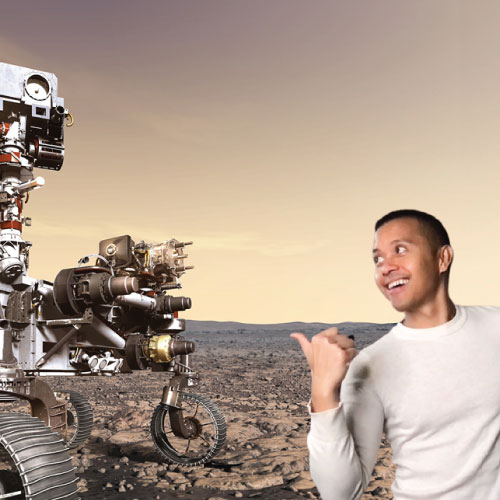 Provide STEM enrichment for elementary school students
Earn a monthly living allowance (stipend)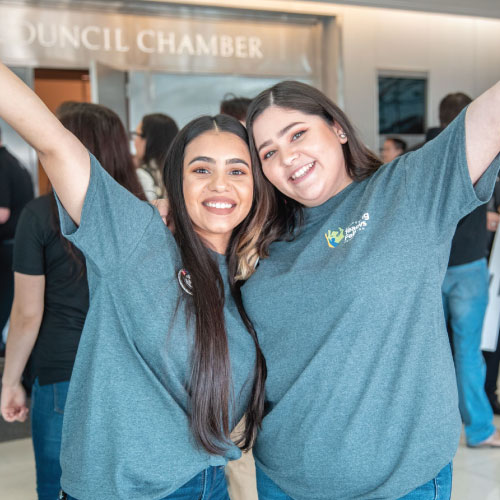 Receive an education award upon completion of service hours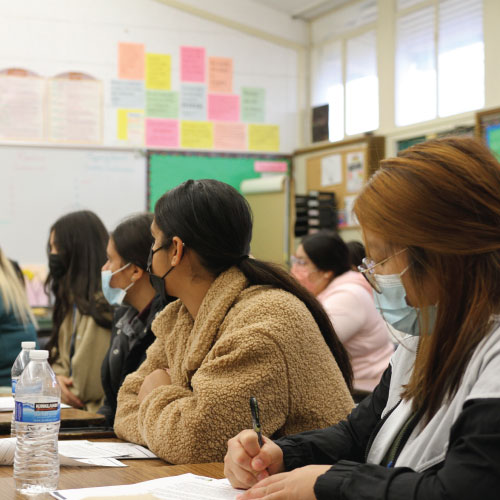 May be eligible for student loan forbearance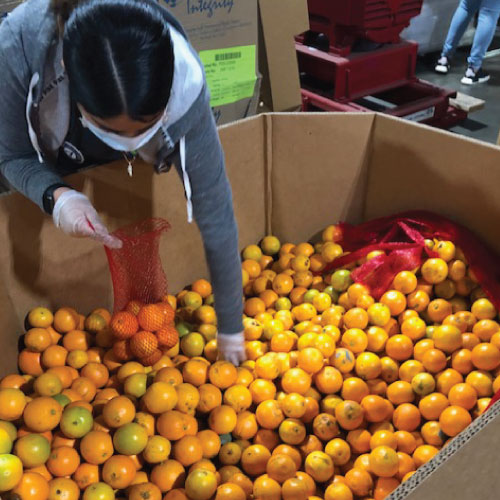 May qualify for cal fresh and cash aid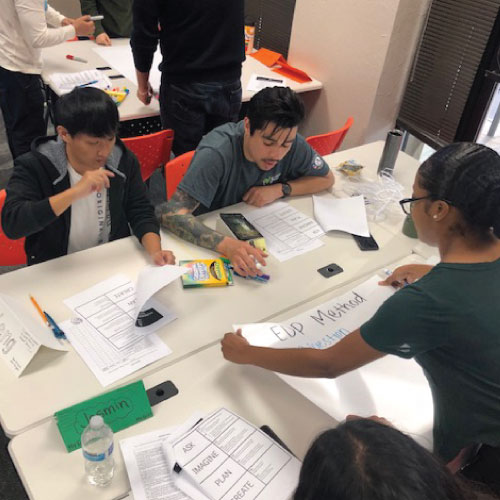 Ongoing personal and professional development opportunities
YOU SHOULD CONSIDER JOINING IF:
Must be a U.S. citizen or legal permanent resident (authorization to work in the U.S. is not sufficient. Those with DACA status are not eligible at this time.)

Have served no more than three terms in an AmeriCorps State or National program.

Agree to and pass a criminal background check.

Be able to participate in California Teaching Fellows AmeriCorps for a one year service commitment.

Have availability Monday - Friday approximately 2pm-6pm (select leadership roles available which will require availability of 12pm-6pm).
ELIGIBILITY REQUIREMENTS: